Electric skillet with cover 12 in.
Programmed cooking
More information
Cook in anywhere thanks to its electrical system without the need of gas.
Program the time and temperature and forget about it while a fish, chicken or authentic pizza is baked.
Easily prepare a paella with its automatic button for rice.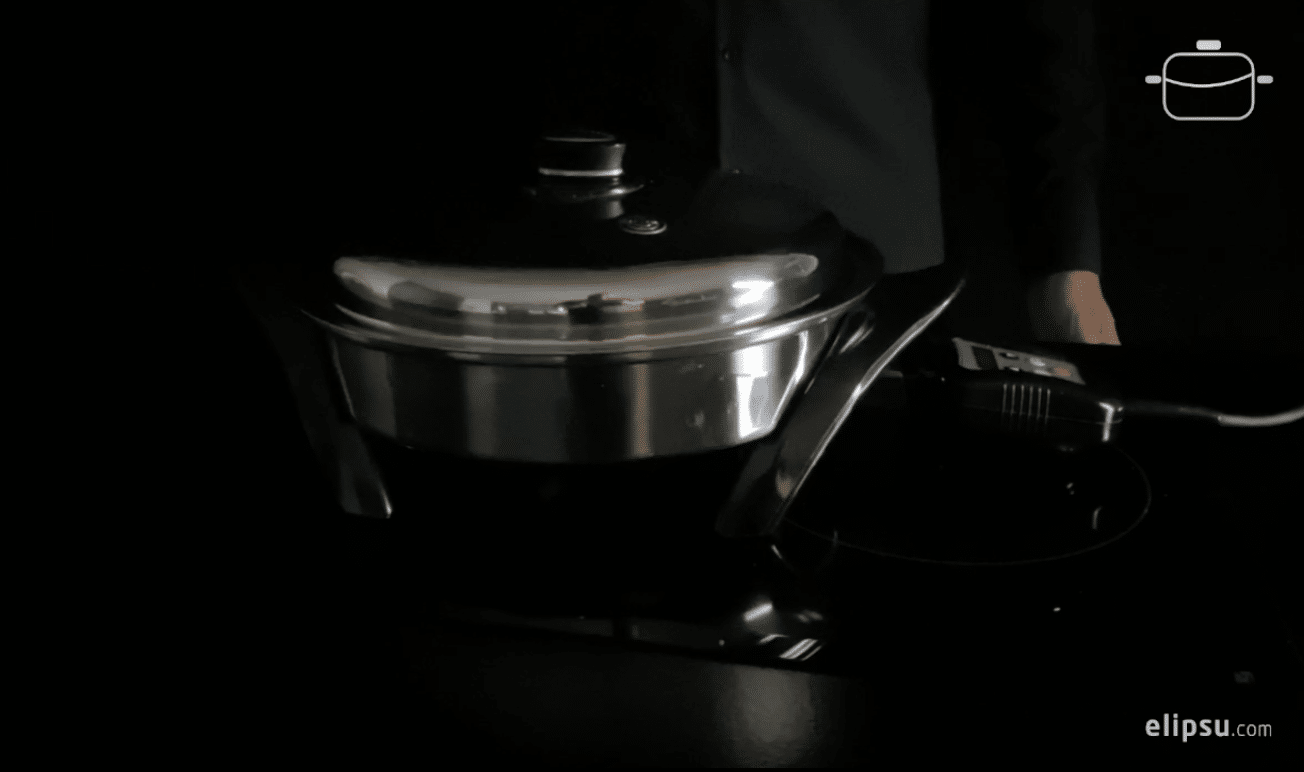 Electric pot 5 Qt
Your stew at your own time
More information
With its electrical system, leave the food ready, cooking itself thanks to the automatic mode.
Maintaining the ideal temperature once the cooking time ends.
Stews over low heat will be very easy to prepare.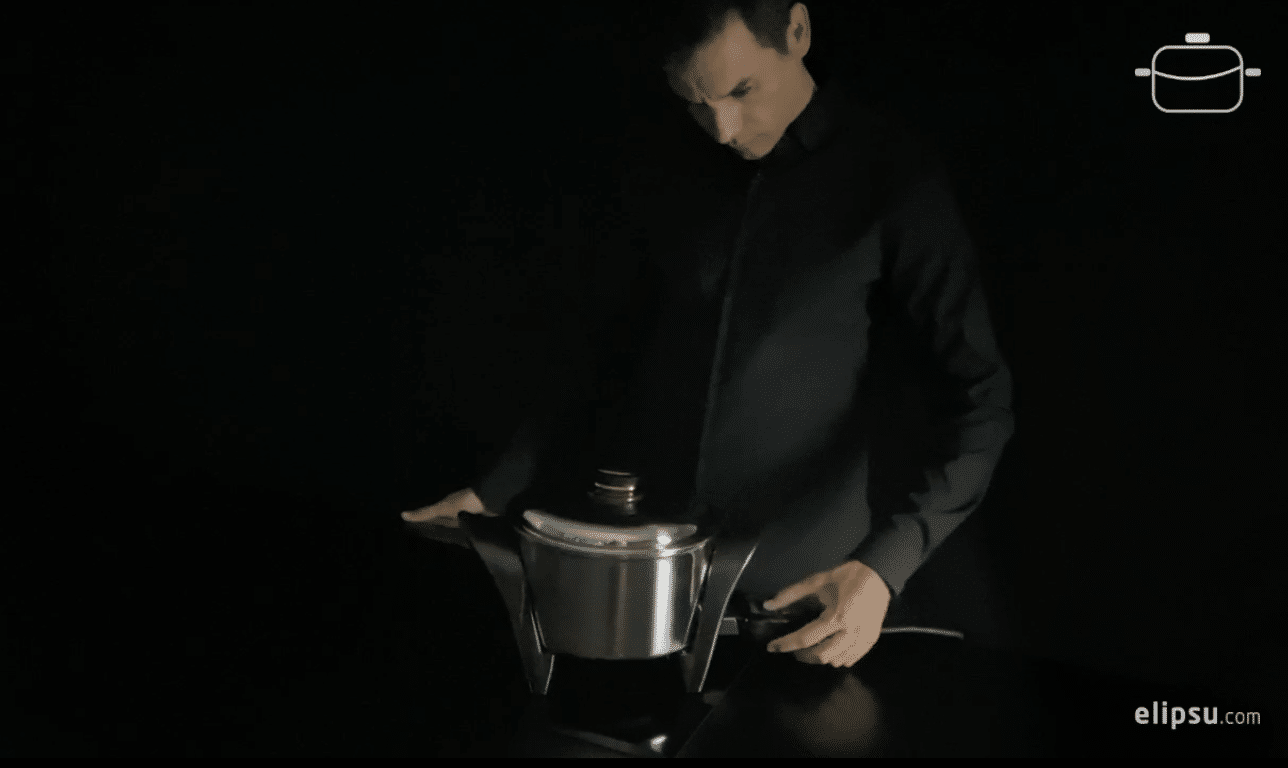 Electric skillet with cover 12 in.
12 in. (30.5cm)
Electric Oil Core Skillet with Cover
220-240V – 50/60Hz – 1050W
316Ti Titanium stainless steel
Cover with Vapo-Valve Technology
Versa Touch™ electronic probe
Programmable temperature and time
Limited Lifetime Warranty
Average retention 93% Nutrients
Clean & Easy System
Ecological Seal
Electric pot 5 Qt
5 Qt. (4.7L)
Multi-purpose Oil Core Pot with Cover
316Ti Titanium stainless steel
220-240V – 50/60Hz – 1050W
Cover with Vapo-Valve Technology
Versa Touch™ electronic probe
Programmable temperature and time
Limited Lifetime Warranty
Average retention 93% Nutrients
Clean & Easy System
Ecological Seal