Titanium Pot 4 Qt
The most popular
More information
Perfect for the best stews.
The necessary capacity to cook excellent recipes, thanks to its semi-vacuum system that maintains the most natural and traditional flavors. Must have in all kitchens.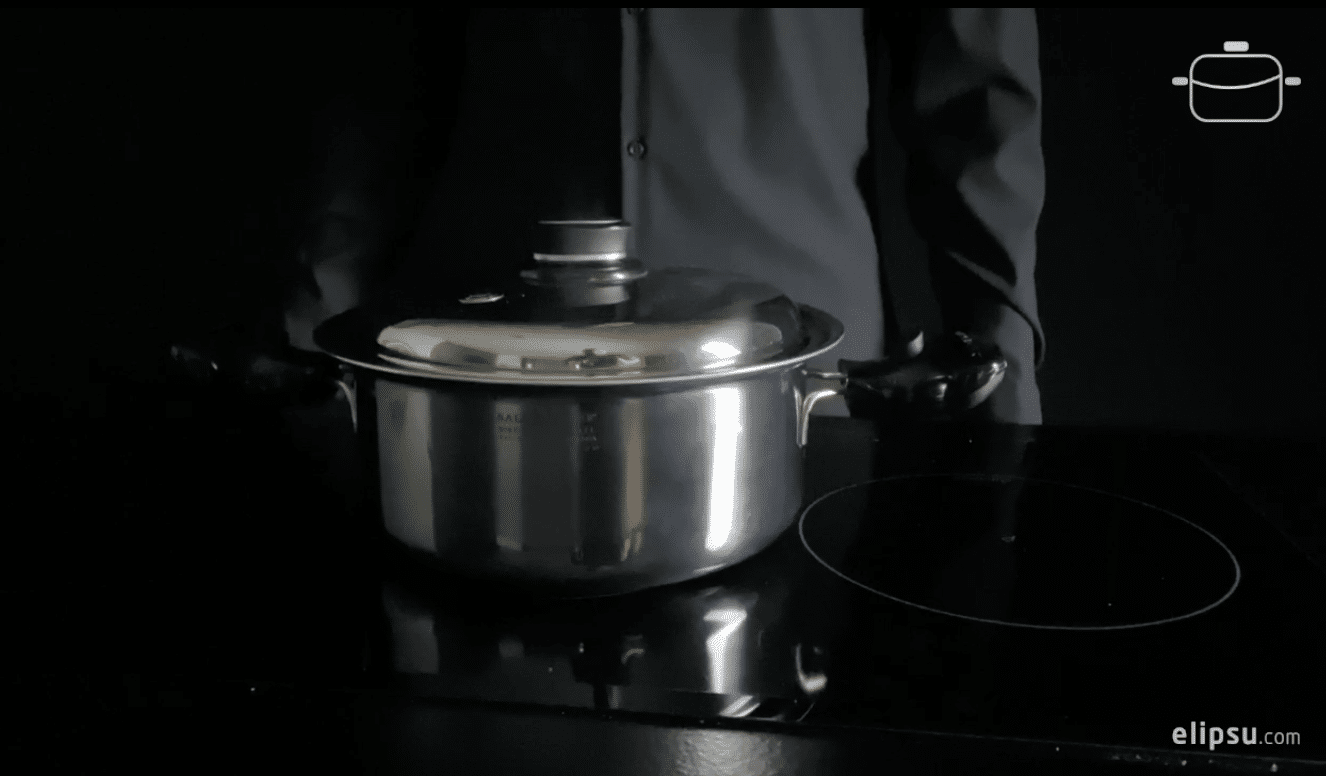 Titanium Pot 5 Qt
Count to five
More information
Halfway between the frying pan and the cooking pot, due to its round base and its curves, it allows you to stir and stir the ingredients easily.
A multipurpose piece that works for everything, fry, boil, and steam…
Sautéed are their specialty.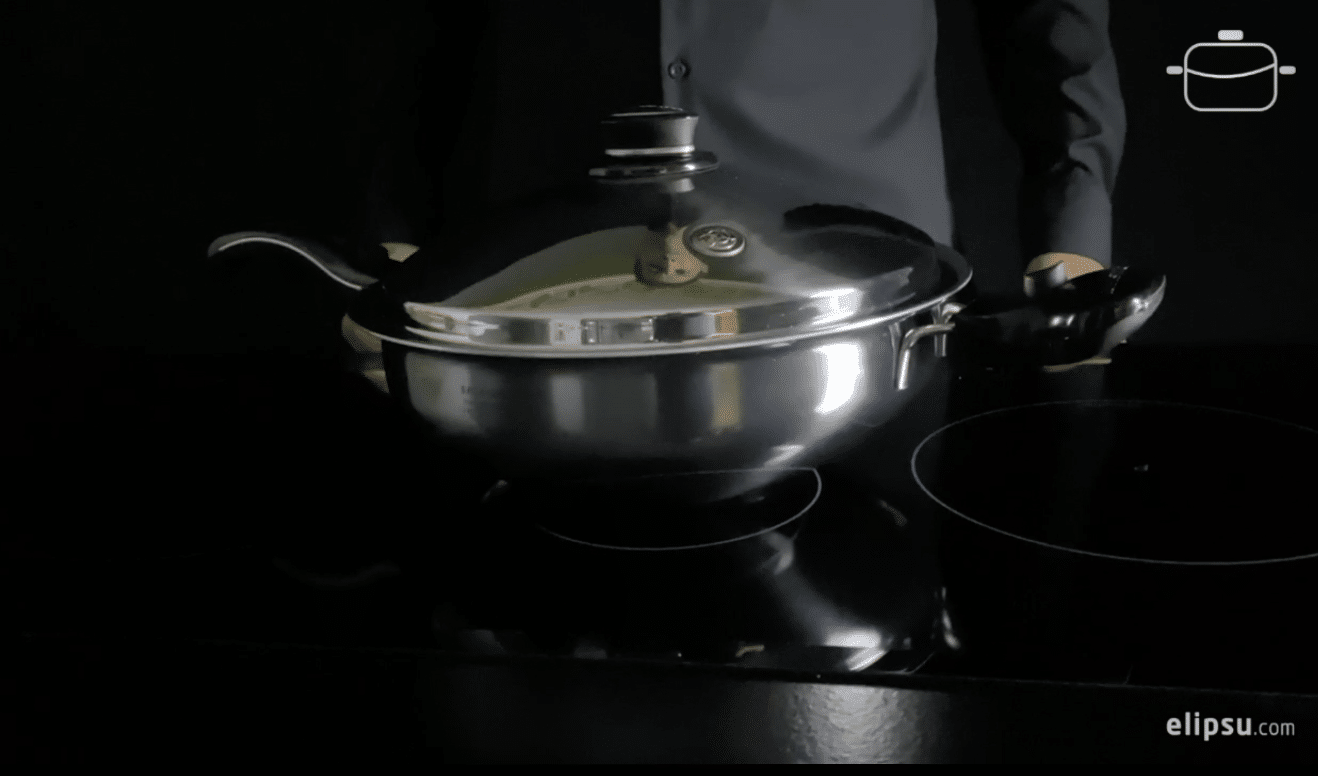 Titanium Pot 6 Qt
The broths of a lifetime
More information
The cooking pot where we prepare low heat broths, keeping all the nutrients from the vegetables and other food.
Its capacity also allows you to cook a spectacular whole chicken with our special recipe.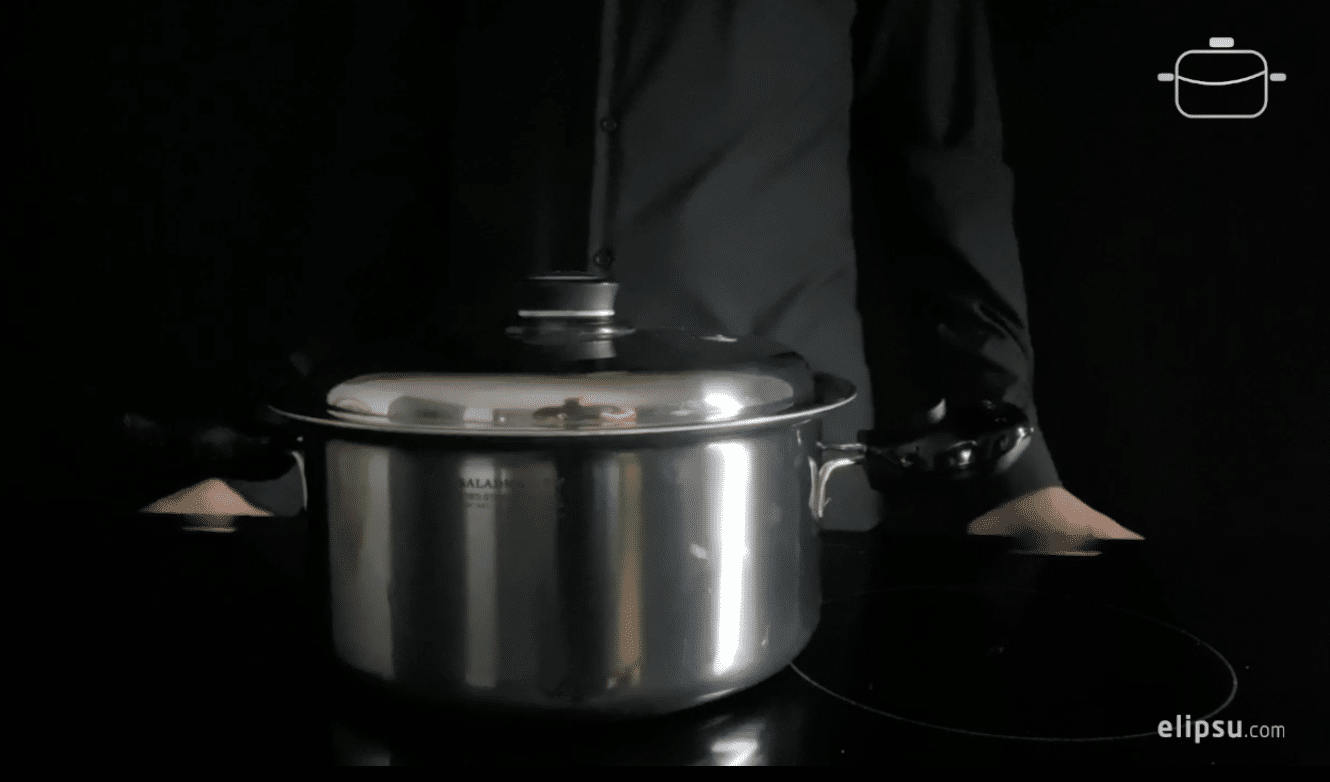 Titanium Pot 9 Qt
Cook big
More information
Bake a fish, huge bread or cook pasta in this unit.
Ready for all kitchen needs.
Delight family and friends with the authentic creamy rice from a professional.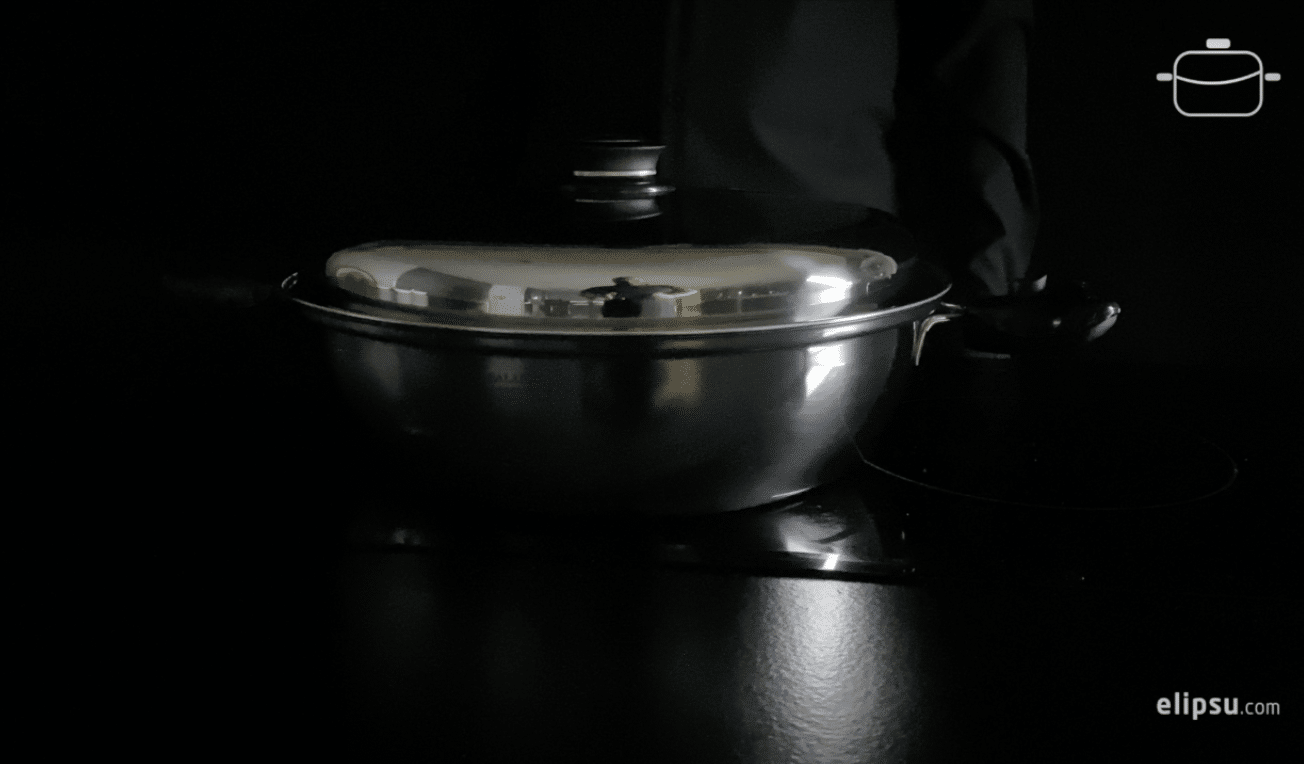 Titanium Pot 10 Qt
For the entire family
More information
If you need to cook broth for whole week or you are a very large family, this is your pot.
The famous Spanish puchero and other popular stews will be irresistible in this unit.
The big unit that never is too little.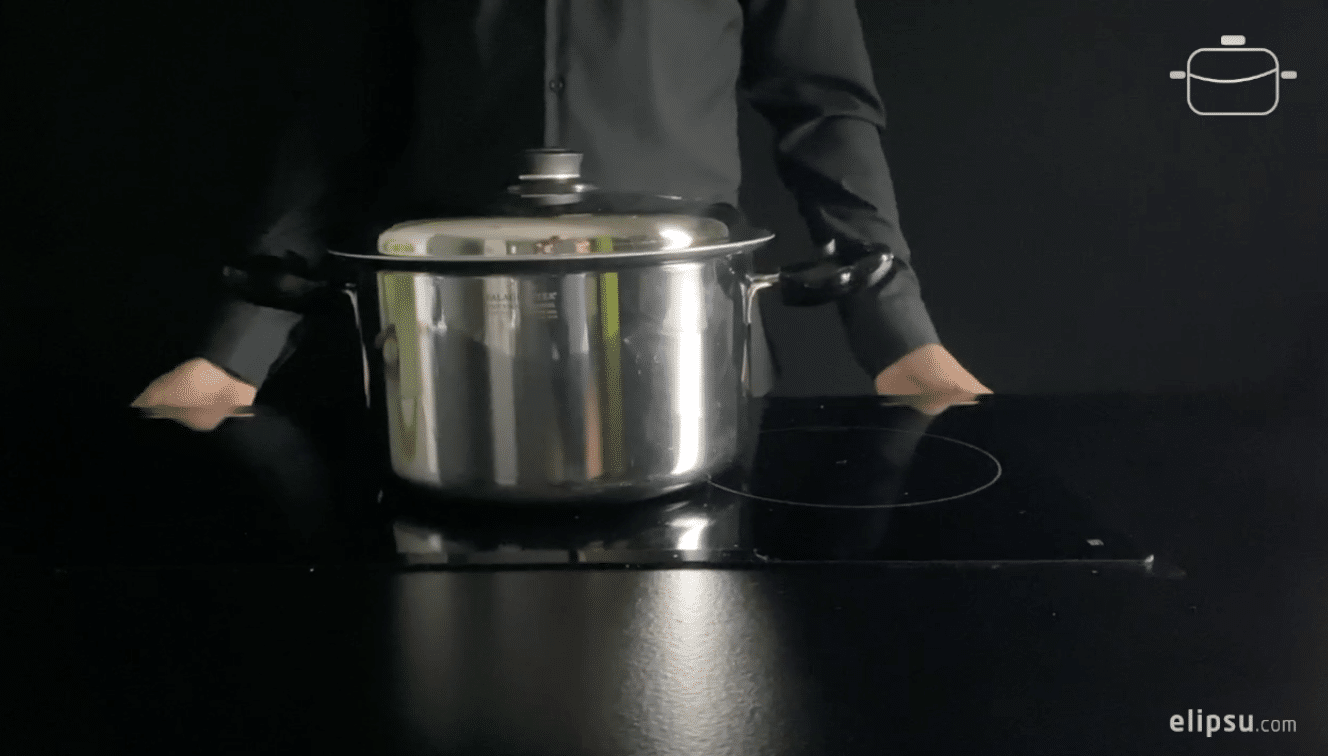 Titanium Pot 16 Qt
The biggest
More information
The maximum capacity, it does not matter for how many people you cook, boils the pasta, cook a broth and prepare any stew regardless of the number or number of seats a the table.
Always up to the task.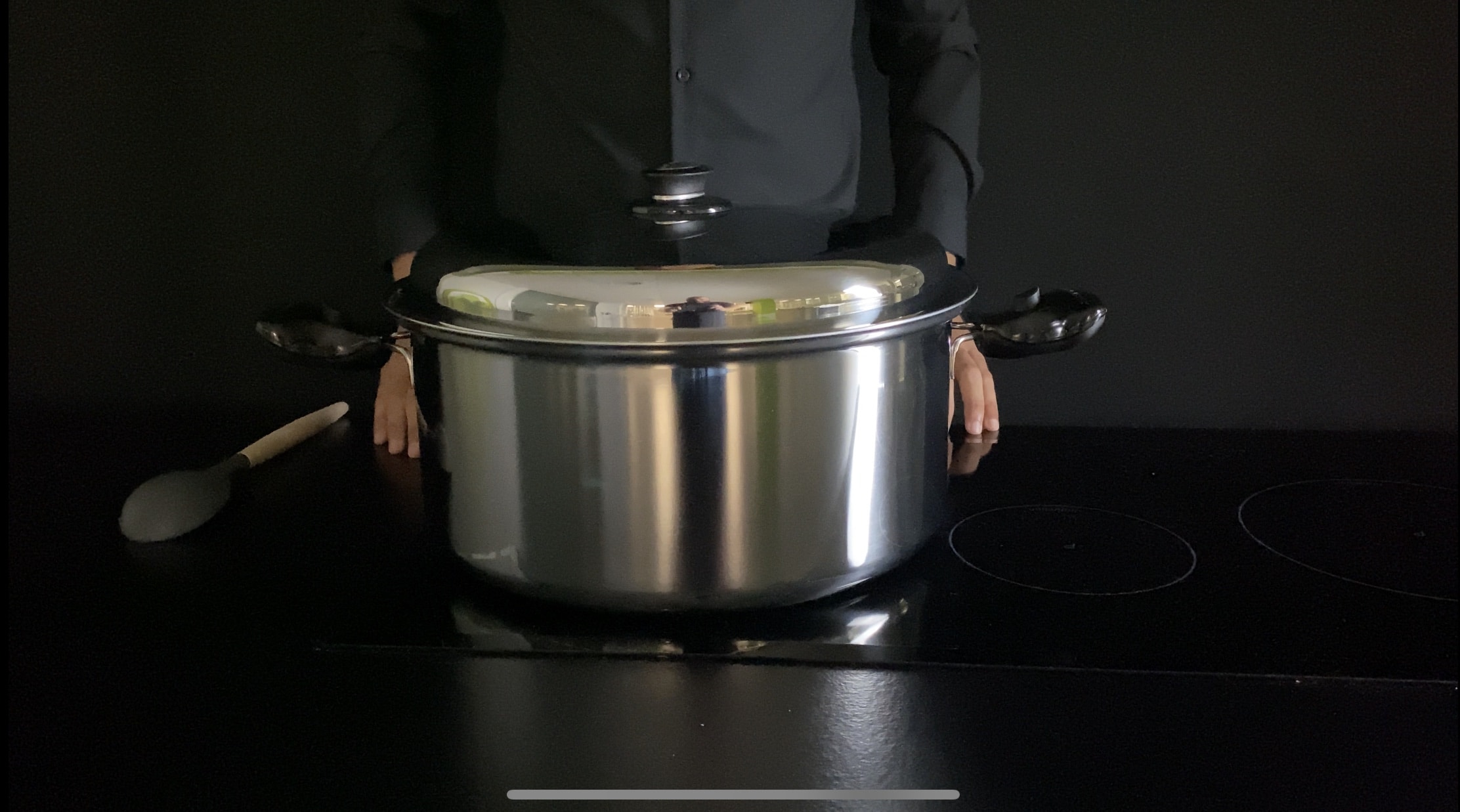 Compare the models of pots

Titanium Pot 4 Qt
4 Qt. (3.8L)
Roaster with Cover
316Ti Titanium stainless steel
Compatible with all surfaces
Gas, Ceramic, Induction, Electric
Cover with Vapo-Valve Technology
Temperature control
Limited Lifetime Warranty
Average retention 93% Nutrients
Clean & Easy System
Ecological Seal

Titanium Pot 5 Qt
5 Qt. (4.7L)
Roaster with Cover
316Ti Titanium stainless steel
Compatible with all surfaces
Gas, Ceramic, Induction, Electric
Cover with Vapo-Valve Technology
Temperature control
Limited Lifetime Warranty
Average retention 93% Nutrients
Clean & Easy System
Ecological Seal

Titanium Pot 6 Qt
6 Qt. (5.7L)
Roaster with Cover
316Ti Titanium stainless steel
Compatible with all surfaces
Gas, Ceramic, Induction, Electric
Cover with Vapo-Valve Technology
Temperature control
Limited Lifetime Warranty
Average retention 93% Nutrients
Clean & Easy System
Ecological Seal

Titanium Pot 9 Qt
9 Qt. (8.5L)
Roaster with Cover
316Ti Titanium stainless steel
Compatible with all surfaces
Gas, Ceramic, Induction, Electric
Cover with Vapo-Valve Technology
Temperature control
Limited Lifetime Warranty
Average retention 93% Nutrients
Clean & Easy System
Ecological Seal

Titanium Pot 10 Qt
10 Qt. (9.5L)
Roaster with Cover
316Ti Titanium stainless steel
Compatible with all surfaces
Gas, Ceramic, Induction, Electric
Cover with Vapo-Valve Technology
Temperature control
Limited Lifetime Warranty
Average retention 93% Nutrients
Clean & Easy System
Ecological Seal

Titanium Pot 16 Qt
16 Qt. (15.1L)
Roaster with Cover
316Ti Titanium stainless steel
Compatible with all surfaces
Gas, Ceramic, Induction, Electric
Cover with Vapo-Valve Technology
Temperature control
Limited Lifetime Warranty
Average retention 93% Nutrients
Clean & Easy System
Ecological Seal