Titanium Skillet 20 cm (8 in)
For the little things in life
More information
The small skillet of the great chefs, ideal for exquisite artistic presentations, cooking sautéed, an eggs, preparing individual tortillas, crepes and the best french fries, its small size of 20 cm (8 in) makes it very manageable.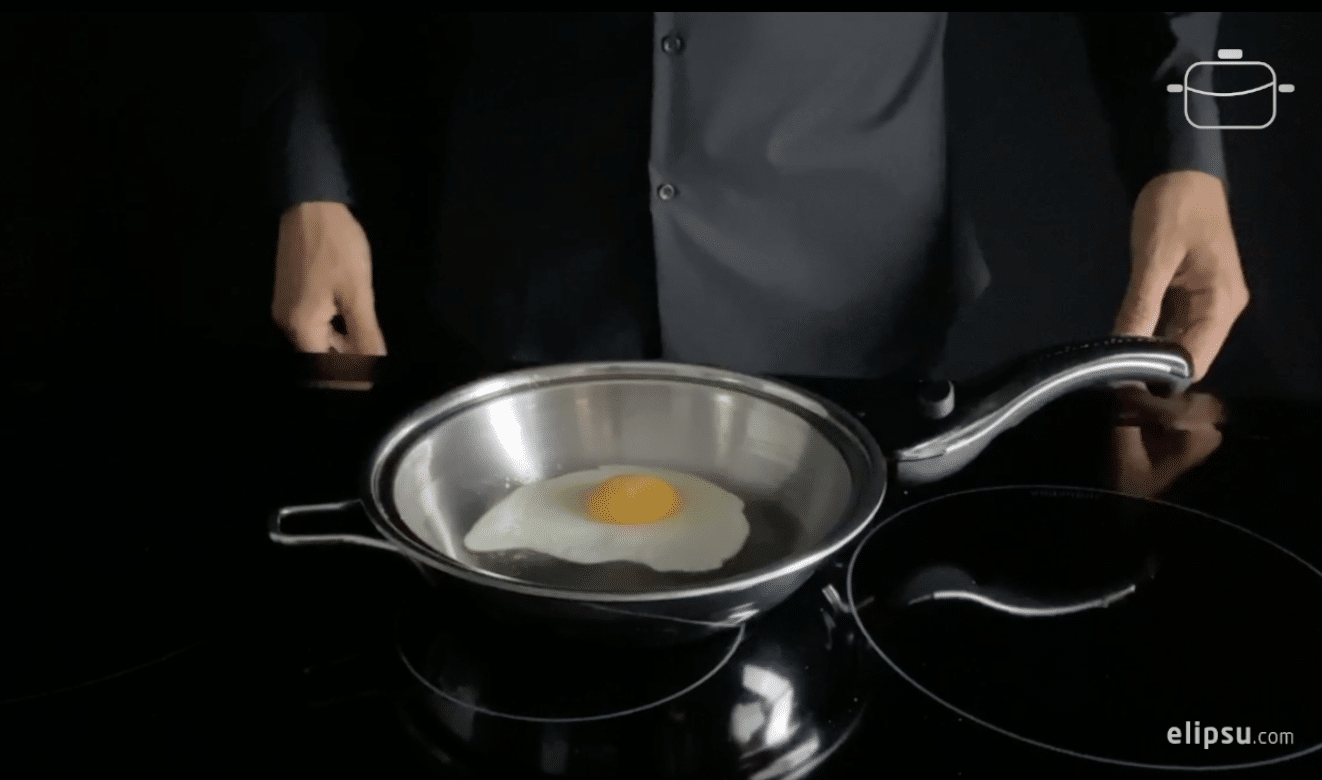 Titanium Skillet 25 cm (10 in)
The most typical skillet
More information
The most typical skillet with an ideal size for all measurements, with the versatility and ease expected out of a skillet of ultimate quality, enjoy grilling, frying, you decide the technique, the result will be incomparable. The skillet of Saladmaster.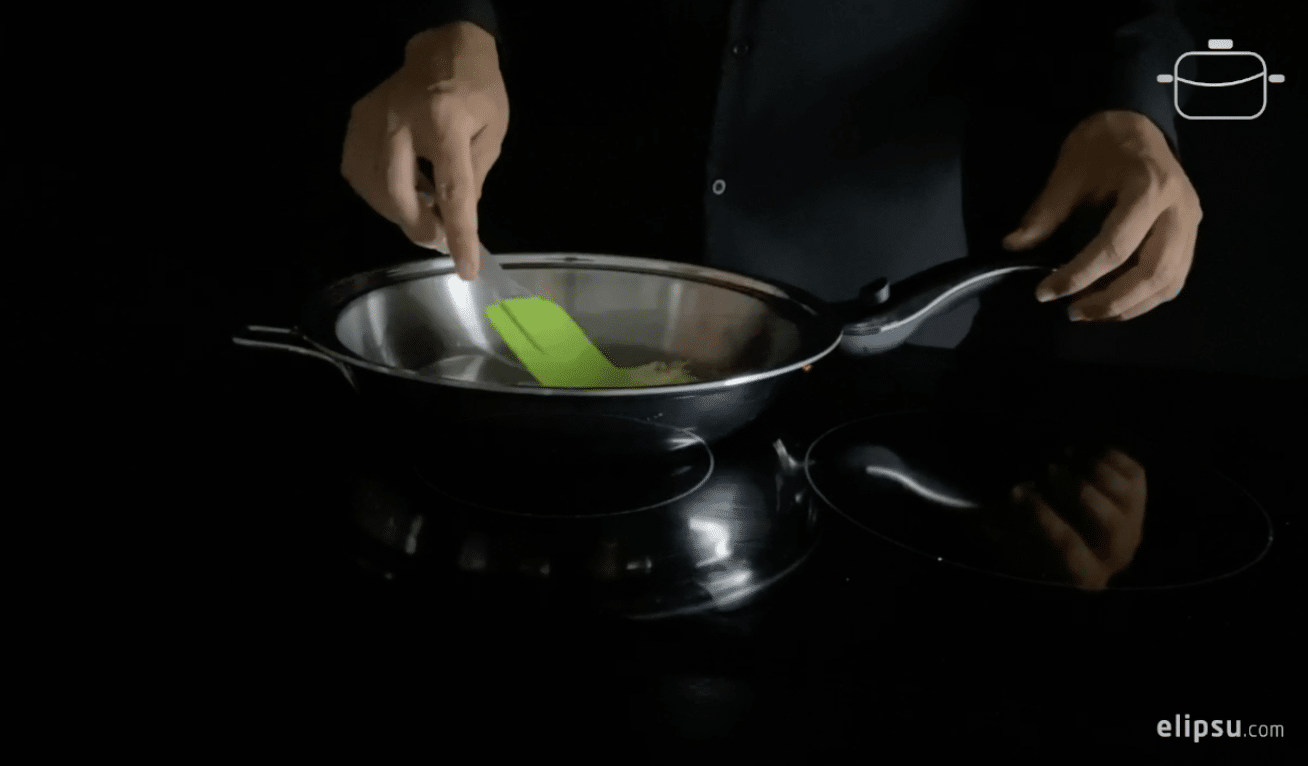 Titanium Skillet 30 cm (12 in)
Size matters
More information
Size matters; cook more with the same power and minimum energy consumption. But not only this, in addition to preparing large portions of fish or meat and the authentic tortilla española, cook the best rice dishes.
The ideal skillet for paella.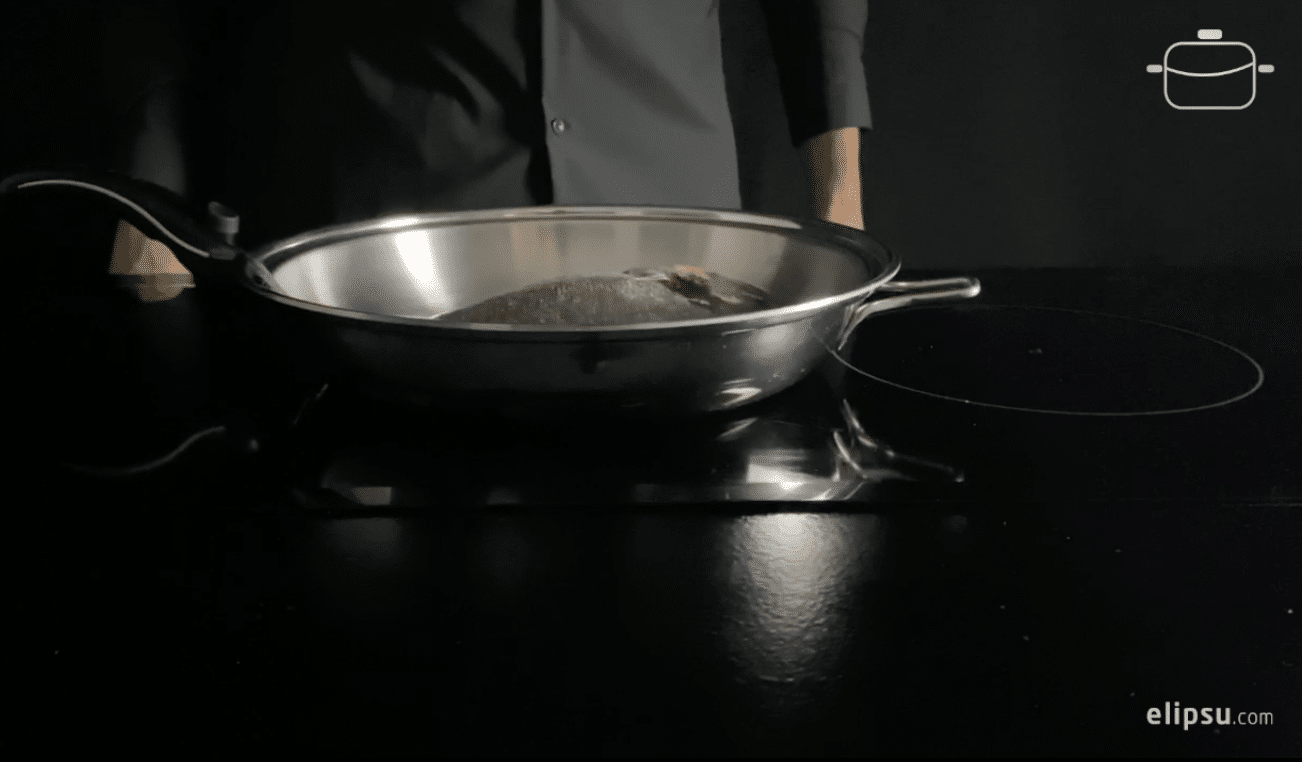 Titanium Skillet 20 cm (8 in)
8 in. (20.3cm)
Chefs gourmet skillet
316Ti Titanium stainless steel
Compatible with all surfaces
Gas, Ceramic, Induction, Electric
Limited Lifetime Warranty
Average retention 93% Nutrients
Clean & Easy System
Ecological Seal

Titanium Skillet 25 cm (10 in)
10 in. (25.4 cm)
Chefs gourmet skillet
316Ti Titanium stainless steel
Compatible with all surfaces
Gas, Ceramic, Induction, Electric
Limited Lifetime Warranty
Average retention 93% Nutrients
Clean & Easy System
Ecological Seal

Titanium Skillet 30 cm (12 in)
12 in. (30.5 cm)
Chefs gourmet skillet
316Ti Titanium stainless steel
Compatible with all surfaces
Gas, Ceramic, Induction, Electric
Limited Lifetime Warranty
Average retention 93% Nutrients
Clean & Easy System
Ecological Seal