Welcome to Saladmaster Technical Support
Depending on if is first use, everyday cleaning or a more pronounced stain.
First use
More information
Wash your new Saladmaster units and handles by adding a cup of vinegar per liter of water, eliminating the remains of manufacturing oils. Rinse with soap and water then dry.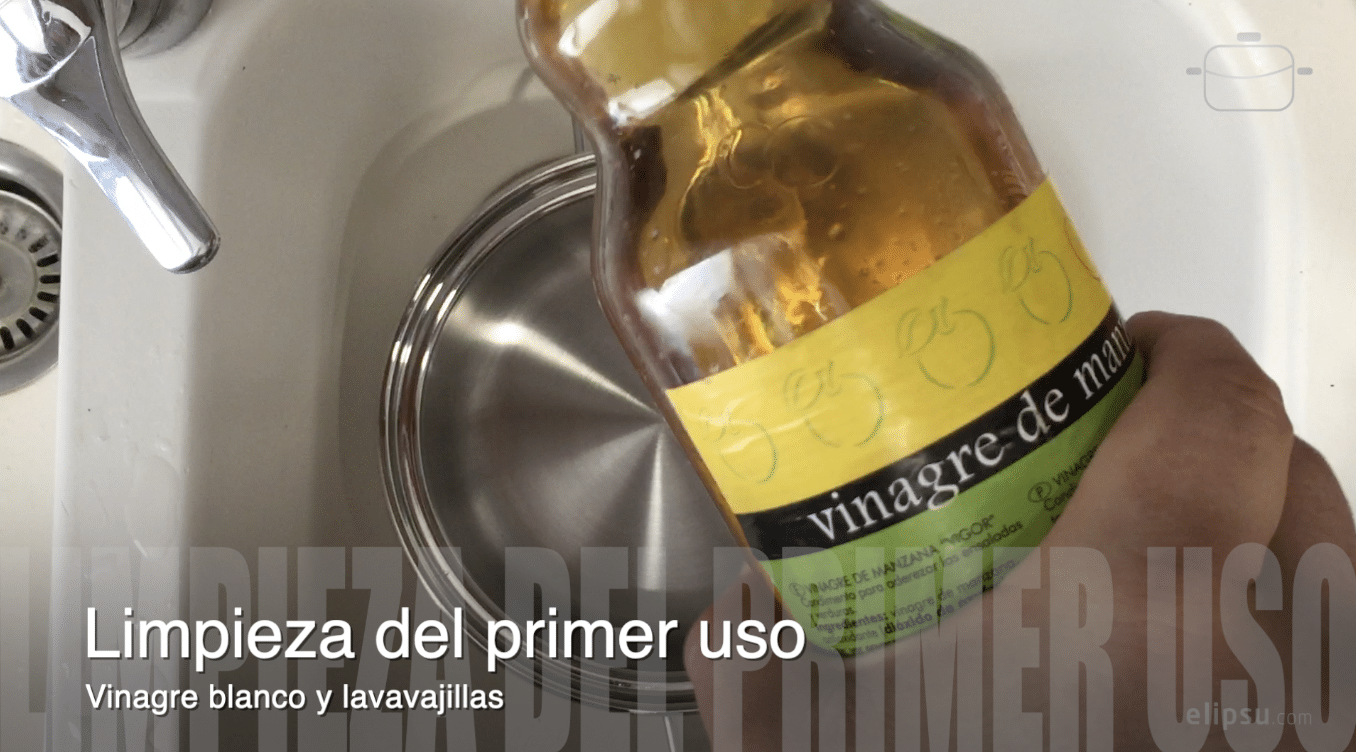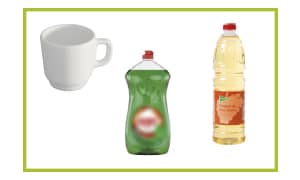 Regular cleaning
More information
After each use, wash with warm soapy water, rinse and dry. You can also wash the unit without handles in the dishwasher. .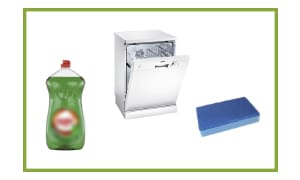 Pronounced stains
More information
Wash the unit with usual way, dry and add the cleaning powders. With a damp kitchen paper rub in circular motions, finish by rinsing with soap and water, do not use the powder cleaner on the exterior of the unit, neither on the covers nor on the sides, it damages the mirror finish.

* Although our units are design to be used rather than pampered, we recommend using a delicate scouring pad to avoid scratching.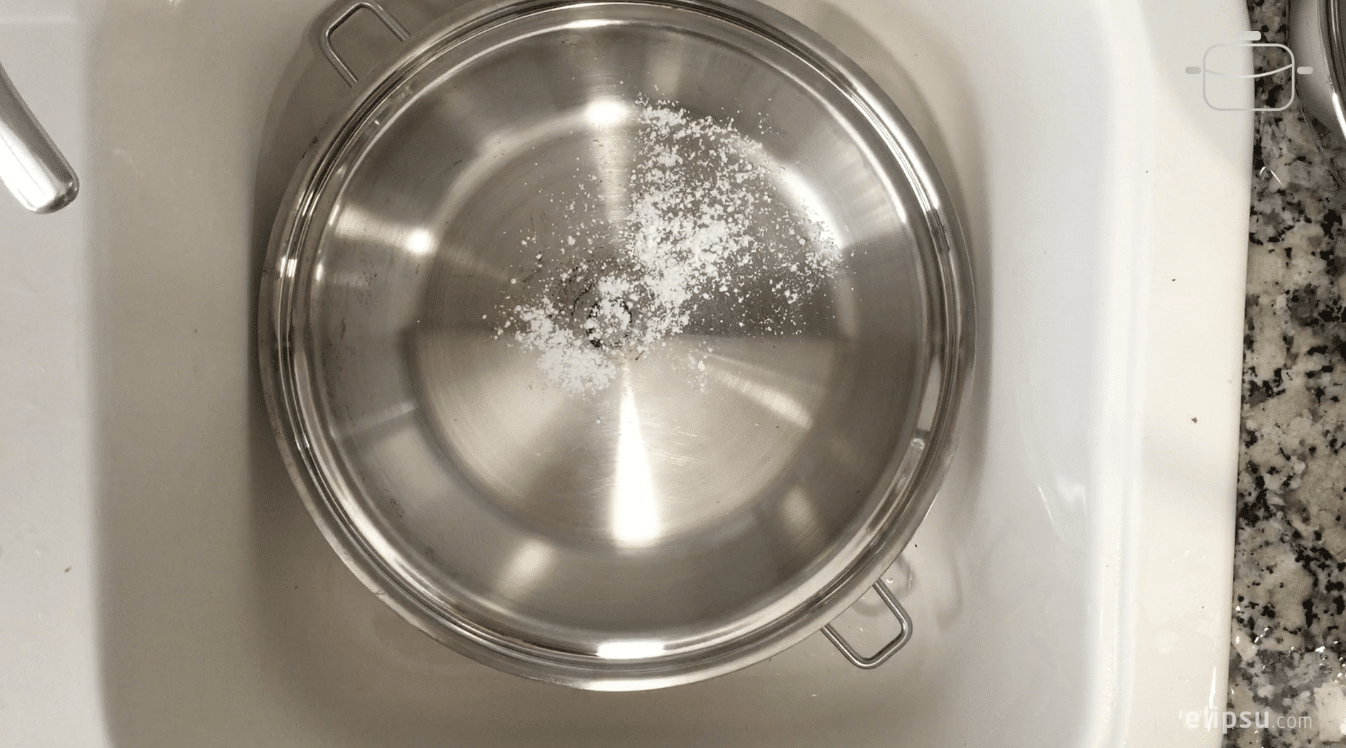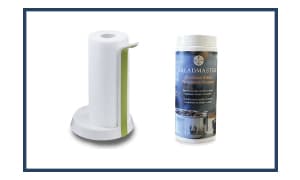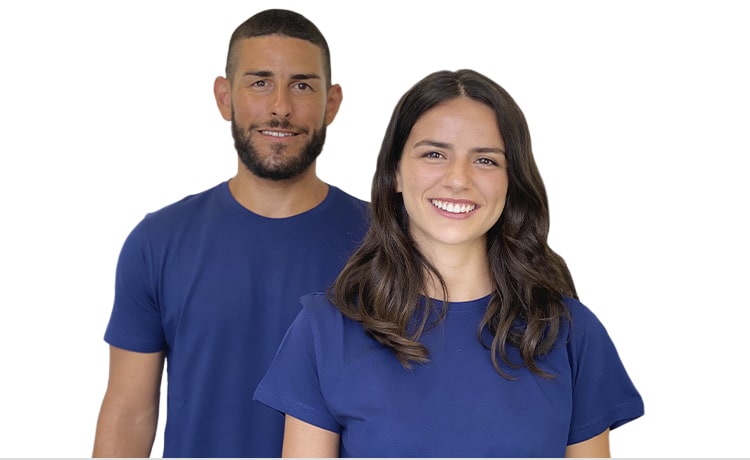 We are here to assist you
You can ask us any questions and we will find the best solution for you. Get in touch by phone, chat, email or by any means possible, we will always answer.