Welcome to Saladmaster Technical Support
The unit should be preheated over medium heat for a few minutes before using it for frying or grilling. We will know that it is ready at the moment by adding a few drops of water, instead of evaporating, these form small balls on the surface.
Gas
More information
In these cases it depends on the intensity of each particular fire and the unit to be used. Always cook with low burners.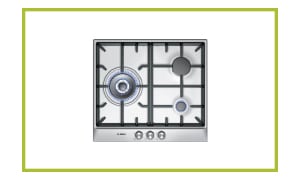 Induction / Vitroceramic
More information
Preheat the unit to medium heat, or at most to a maximum of 70% of the power if it is not excessively powerful. Always try to do it gradually.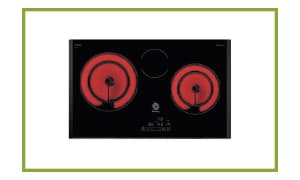 Electrical
More information
Raise the temperature to 230 ºC with the knob and hold it until the red dot stops flashing. This indicates that it is preheated.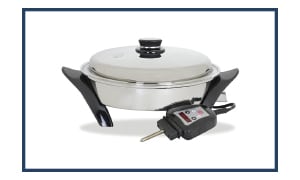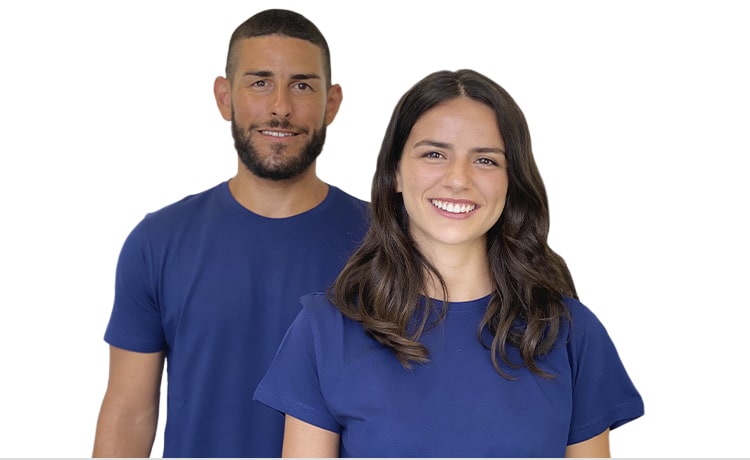 We are here to assist you
You can ask us any questions and we will find the best solution for you. Get in touch by phone, chat, email or by any means possible, we will always answer.